X
Returning Customer
I am a returning customer
Your Account Has Been Created!
Congratulations! Your new account has been successfully created!
You can now take advantage of member privileges to enhance your online shopping experience with us.
If you have ANY questions about the operation of this online shop, please e-mail the store owner.
A confirmation has been sent to the provided e-mail address. If you have not received it within the hour, please contact us.
Account Logout
You have been logged off your account. It is now safe to leave the computer.
Your shopping cart has been saved, the items inside it will be restored whenever you log back into your account.
Our Future
Pearl Red's Exciting Future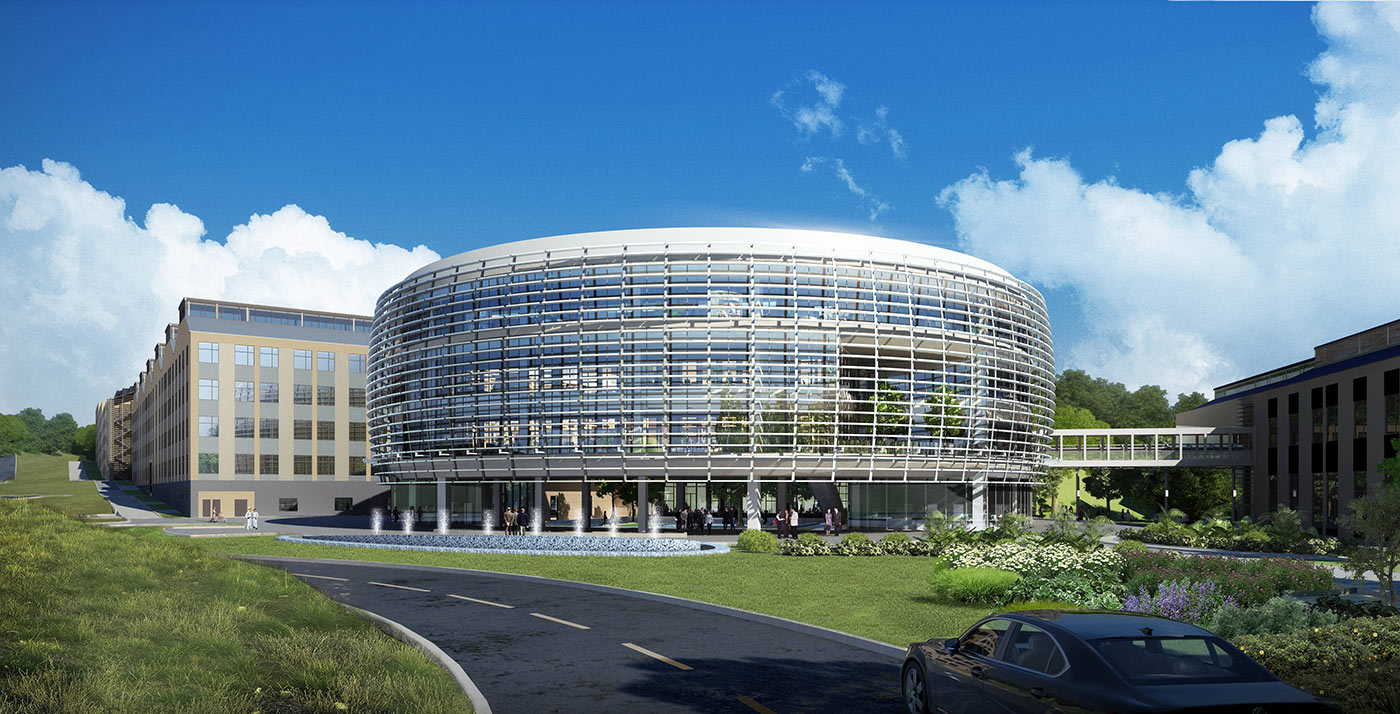 Building a worthy home
Pearl Red believes that health, safety and the environment are very important considerations. For this reason, we became committed to designing and building a better winemaking and distillation facility. In 2014, Pearl Red invested 1.2 billion Yuan to build a new winery and distillery, to meet or exceed international liquor-making standards. We chose a site in the HuangFengWo Tea Mountains, a naturally beautiful area with spectacular views over the tea plantations. The mountains are named for their unique resemblance to the shape of a wasp hive.
Covering an area of 120,000 square metres, the new winery and distillery is being constructed in accordance with a standard higher than the national standard. It meets our own strict requirements for the traditonal process of making Pearl Red wine and spirits. It also allows us to invite tourists and connoisseurs into the facility to observe our craftsmanship. This is done via the new brand and experience centre, which is connected to all the other buildings through air corridors. Visitors can watch the whole process of making Pearl Red, and appreciate Pearl Red's meticulousness and sincerity in winemaking.
Continued dedication to ingredients and process
Pearl Red pays great attention to quality. At our new facility, water for liquor making will be taken from the water source inside the Healthcare Ecological Reserves. There are no residents nearby and harmful plants are removed, so the water quality is guaranteed. What's more, the surrounding hills all grow tea in a natural way, with no chemical fertiliser or pesticides used, thus the water quality is further guaranteed.
In our new facility, no automatic liquor-making equipment and heavy stainless steel storage tanks will be seen, because all base liquor will be stored in traditional clay vessels. The liquor-making process will still adopt the traditional techniques. With the latest technology of inspection and filtration applied, the Chinese rice wine made by Pearl Red will maintain the traditional flavour and also be safe for drinking.
Exceeding standards
To demonstrate our commitment to environmental protection, our new facilty is China's first liquor production facility constructed in accordance with LEED (Leadership in Energy and Environmental Design), which is the most widely used green building rating system in the world. Taking protection of eco-environment and liquor making conditions into consideration, Pearl Red is committed to recycling. We use the lees (a byproduct of the brewing process) for methane power generation and later for the fertilisation of the nearby tea-growing hills.
In terms of power, natural gas, with advantages of safety and cleanliness, was selected as the thermodynamic energy of the whole facility. Moreover, all ingredient materials arriving at the winery will be transported to each workshop via emission-free electric vehicles.
Working with the best
The whole process of design and construction management was commissioned to ARUP, a world-famous firm of engineering consultants. ARUP has worked on many significant building projects and landmarks worldwide, such as the Beijing Bird's Nest Stadium and the Sydney Opera House. At the planning stage, Pearl Red's brief for ARUP was to design a winery/distillery with a life span of 100 years. This is typical for museums and memorial buildings, and it reflects Pearl Red's pursuit of excellence and commitment to quality. it also reflects Pearl Red's determination to be deserving of our designation as one of China's time-honored brands.
The interior concepts for our experience centre, restaurant, cafe and tasting room were designed by Hassell, a leading international design practice with studios around the world. Their projects include Qantas HQ and domestic terminal, NIDA, Sydney's International Convention Centre and Alibaba's International Headquarters.